SCHOOLS
Melanoma is the most common cancer in young Australians aged 15-39 years old.
Educating kids about how to prevent melanoma by protecting their skin from UV exposure is one of the most effective ways of reducing incidences of this deadly disease.
This is why Melanoma Institute Australia has developed Melanoma March: Schools Edition.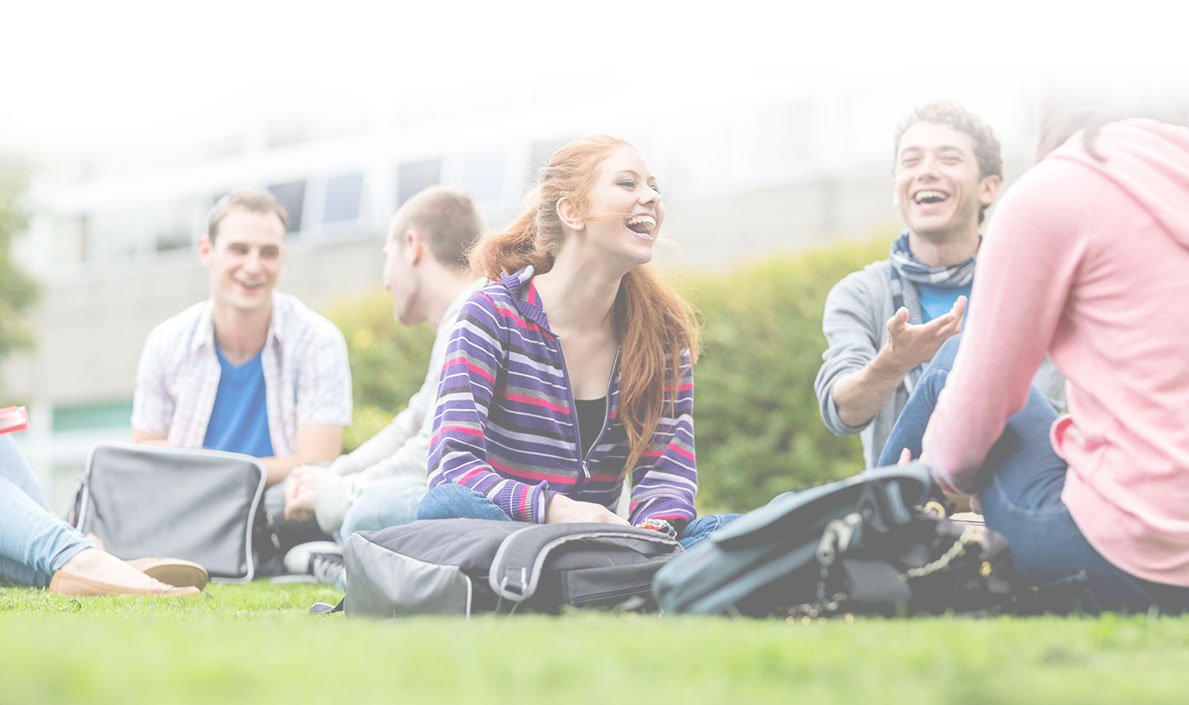 Melanoma March: School Edition
Melanoma March: School Edition is a new campaign from Melanoma Institute Australia (MIA) that educates school children about sun safety while also helping to raise vital funds for research into melanoma - the most dangerous form of skin cancer.
During the month of March, students are encouraged to march as much as they can to raise awareness about melanoma. Students pledge to complete a certain number of hours and seek sponsorship from family and friends. Students can march to school; march in the playground or on weekends with family and friends to accrue their hours.
Every small step makes a big difference in the fight against melanoma.
Enter for your chance to WIN!
All students who register and raise $50 or more will receive a Melanoma March Prize Pack, including a water bottle, notebook, stickers, sunscreen and more!
Every registered student will go into the draw to win one of 7 POLAR Activity Trackers. Prizes will also be awarded to students who raise $50 or more.
The school with the highest fundraising total at the end of March will be awarded a 9.5 x 9.5 metre square Monotec 370 Series shadecloth sail, supplied by our fantastic sponsors; Ricky Richards, Sail Structures and Orrcon Steel.
See the Downloadable Resources at the bottom of the page for further information.

MIA School Visits
MIA can also visit your school to speak to students about the dangers of UV exposure and the consequences it can have later in life. The informal presentations are tailored for specific age groups and include skin cancer facts and stats, and top tips on how to be sun-safe.
If you would like to book a visit, please email info@melanoma.org.au
Sponsors:


---
DOWNLOADABLE RESOURCES
Melanoma March: School Edition Information Guide
Melanoma March: School Edition Logo
Melanoma March: School Edition Fundraising Poster
---